Office Removals Bournemouth
As if there weren't enough logistical problems in the office already, adding in an entire relocation can be a massive headache. Don't worry! At WEDO Removals Bournemouth we have extensive experience in office removals. We have already helped over 300 local businesses around Bournemouth and Dorset. We'll take the heavy lifting off your hands so you can focus on running your business.
Complex computer set-ups, heavy office machinery and furniture, and many, many wires and files — moving office is a tricky job, especially if it's the first time you've done it. Thankfully, our team has the expertise to make it happen smoothly. Take advantage of our experience so that moving to your new location is a pleasant experience.
One of our removal experts will visit your office to assess the scope of the job and work with you to develop a strategy that will ensure your move goes smoothly. We will advise you of the steps that should be completed before we arrive, and we'll explain how the move will be carried out, so that you and your staff can make preparations early. Good planning is the key to minimise any disruption to your business. We will be able to answer all your questions so you stay informed and at ease. Our team will go out of their way to make your office move stress free.
You can read our FAQ for more details and tips on how to prepare for moving your office.
Dealing with many different suppliers can be a pain, so WE-DO Removals also provide packaging services and storage solutions. You purchase your packing boxes, bubble wrap and tape from us, and have us pack the office equipment for you. If you need to store some items, you can take advantage of one of our secure storage facilities operated by our partners. You can have all your needs met by one reliable team.
Read more about our packaging services and our storage services.
We pride ourselves on offering a professional service at a competitive price. We are a small but growing local company and we want your business, therefore you will find our quotations to be very reasonable and that means you benefit from a smaller bill.
If you're looking for a professional office removals company within Bournemouth or the surrounding areas please call us now.

Office Removals
Value for money
Packing Boxes
I.T Equipment Handling
Fully insured
Self Storage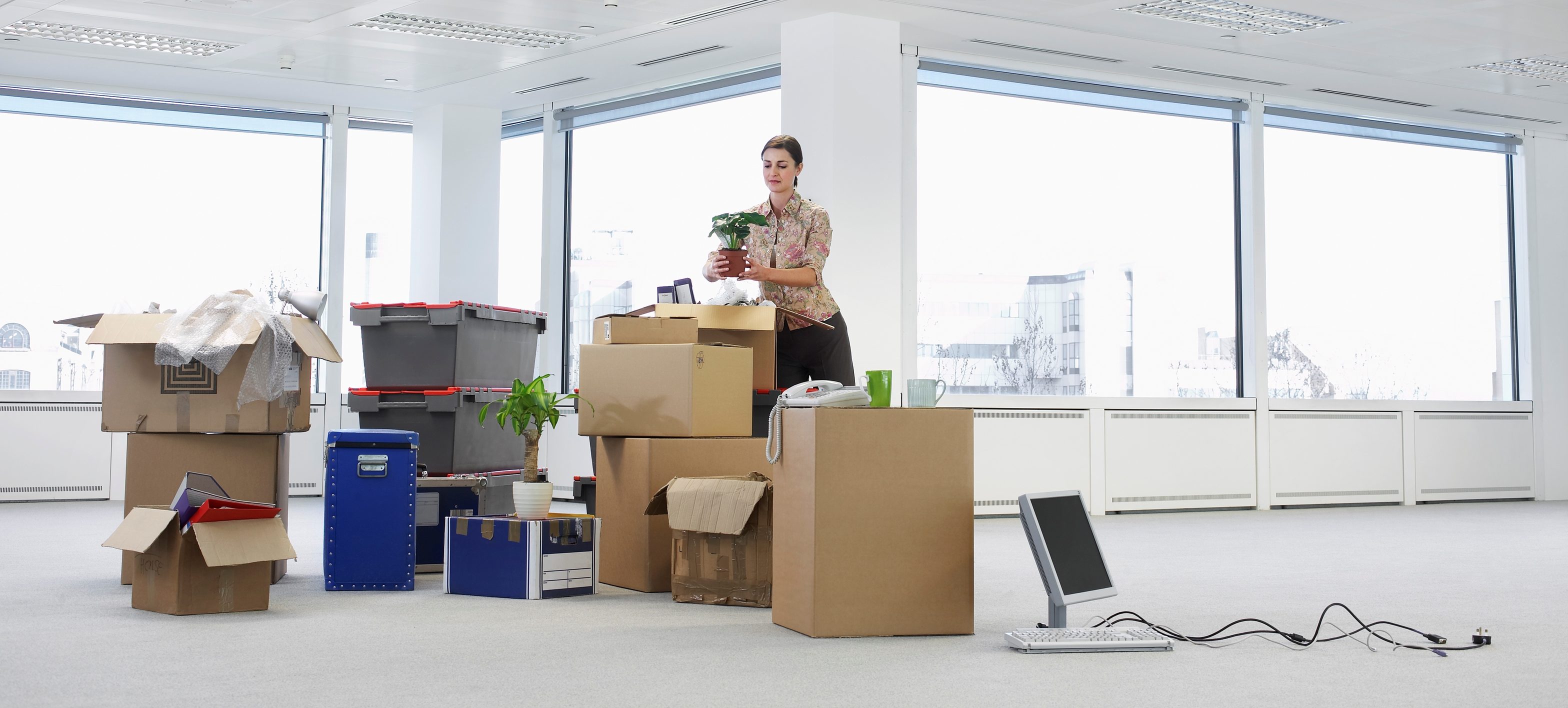 24/7 WE-DO Office Removals
For office removals or man and van service simply call us at
01202 366694 OR Contact Us