Packing Boxes For Moving
Packing can be a nightmare. Just the thought of it can be overwhelming! With our professional packing services we can save you time and energy.
Let us take the burden off your shoulders.
Packing boxes:
We deliver high quality cardboard boxes to anywhere in mainland UK. For orders over £30 to Bournemouth, Poole and within Dorset, delivery is FREE.
We stock a wide range of sizes in a variety of pack sizes to suit your needs.
We recommend our:
• jumbo pack for three or four bedroom houses, which comes with 55 boxes in a variety of sizes.
• large pack is ideal for two or three bedroom houses, with 30 boxes / mixed sizes.
• medium pack for one bedroom houses, with 20 boxes / mixed sizes.
Each pack also comes with sufficient bubble wrap, packing tape and labels, so you can be sure you'll have what you need.
We also highly recommend our wardrobe boxes. These are made of heavy duty durable cardboard and come complete with a plastic rail that fits into slots in the box.
You can hang your clothing without folding, so no worrying about creases. Simply re-hang your clothes when you get to your new home. It's a real time saver!
Give us a call for prices or more information.
Packing service:

Lets be honest, packing can be a nightmare. Let us do the packing for you, and save yourself a headache.
We offer both a basic and a complete packing service for your house move. Our removal experts will pack your belongings to ensure they are safe and secure for subsequent handling, transport and storage.
Our team takes great care when packing. You are entrusting us with your belongings and we take that responsibility very seriously.
Contact us today to find out more about our packing services and how we can help.
Careful and thorough packing services
Value for money
Wardrobe Boxes Now Available!
Boxes, Bubble Wrap and Tape
Free local delivery (Bournemouth, Poole, Christchurch, Dorset) on orders over £30
Nationwide Shipping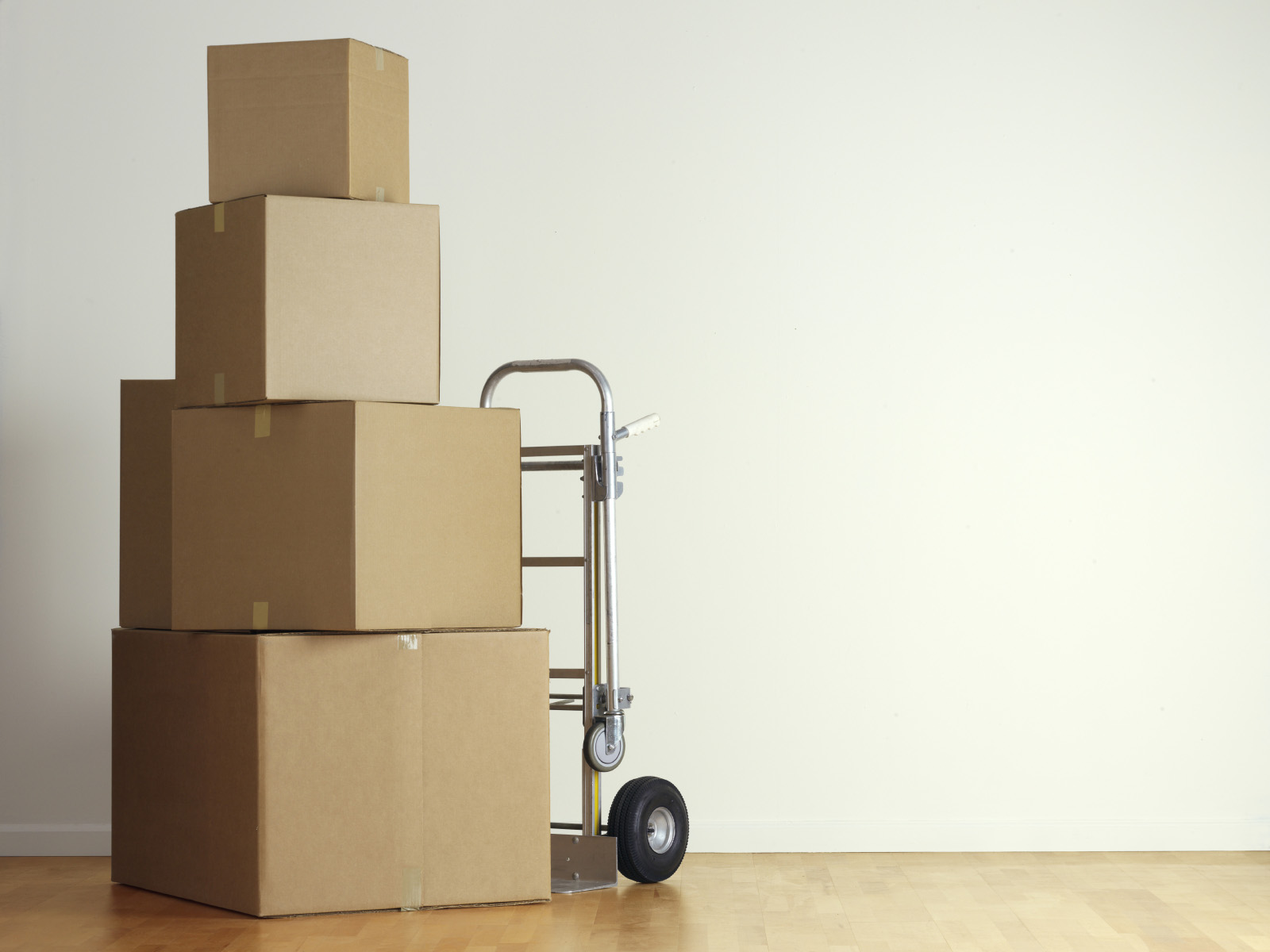 WE-DO Packing Boxes
If you are moving to a new home or office and require packing boxes simply call us at
01202 366694 OR Contact Us